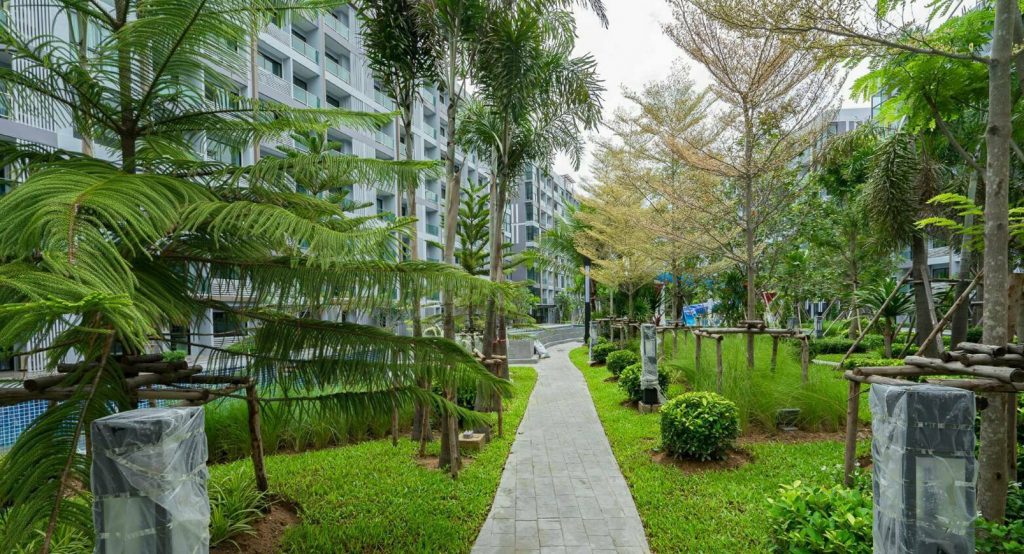 Since 2005, our home and condominium have been close to nature. In contrast to the rapid change in city housing which leads to mass housing and segregation. Our simple solution to this problem is to bring the residents together under a strategic landscape plan and building arrangement as seen in our large swimming pool in Dusit Grand Park I and Dusit Grand Park II. The two projects are then able to give residents a breeze and a peace of mind.
We care about our customers
More than 15 years of experience, our team has been trying our best to help every customer who is looking for condominium units to buy and investors who are searching for the right place to invest or new residents who want to rent out their properties. We are here to help. Our staff have been trained to deliver a range of services.​